We are a young student organization. Our activities began back in 2005. Several students, while volunteering in unfavorable areas, found the desire to help people in the fight against AIDS. Since then a lot has changed and now the organization consists of different people.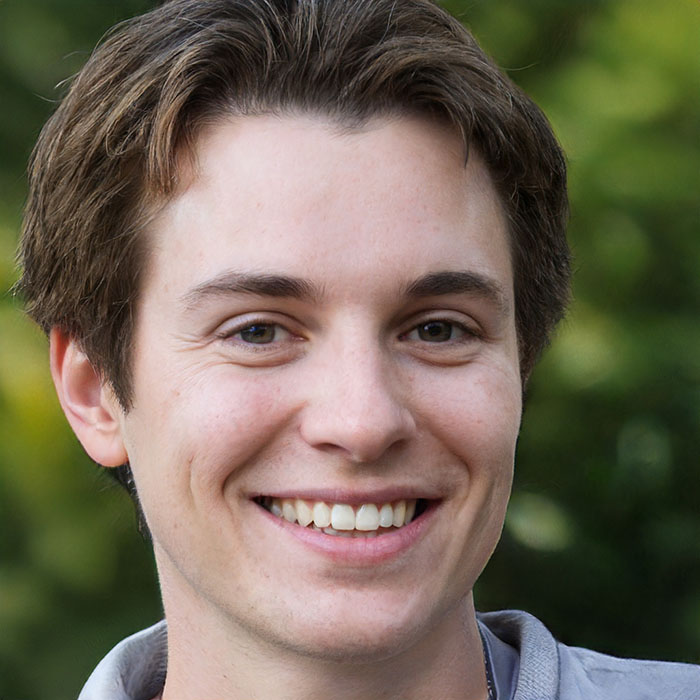 Our chapter
Deputy Head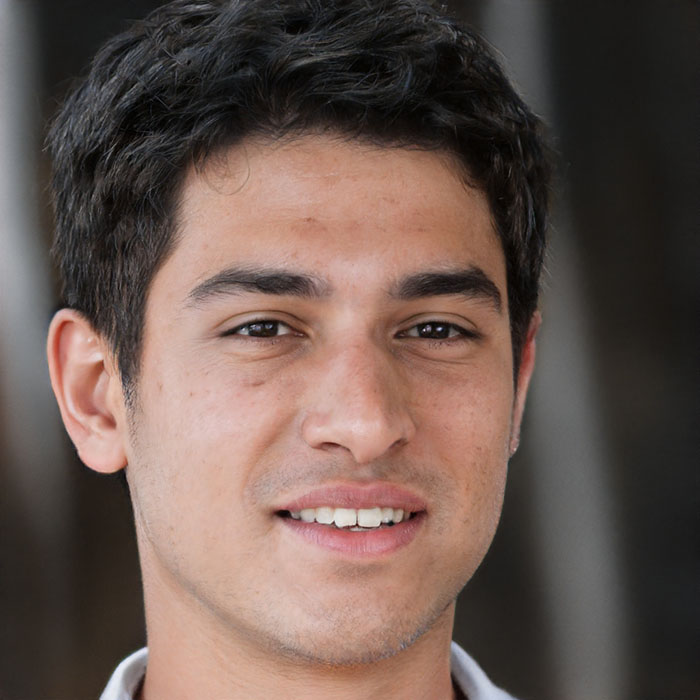 Event manager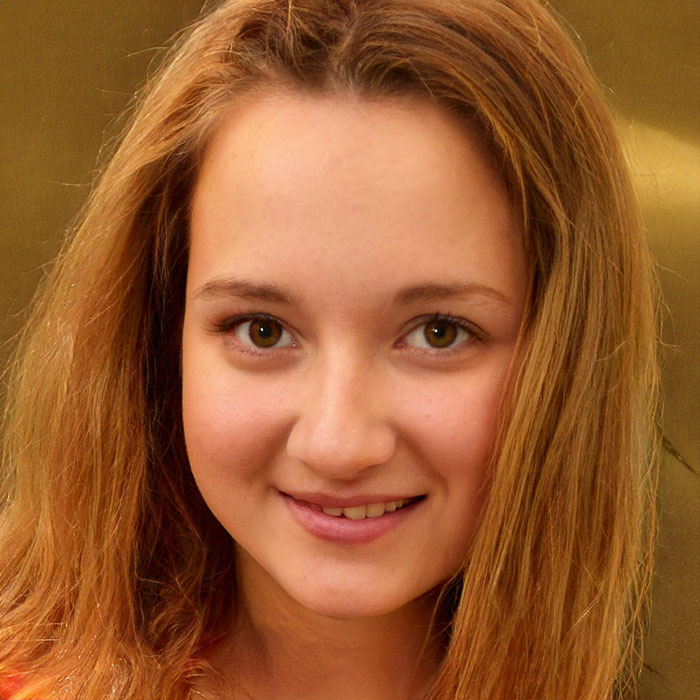 Event Organizer
Recruiter
Recruiter
Our mission is to mobilize students who care about speed to fight it. In this young return, students are more vulnerable to various bad situations. Therefore, they need support. If the young person is guided to the right path and explained everything, the person will be informed about the problems.
If you want to join our group, write here.
We believe that students, in this return, have the dedication and skills necessary to make a lasting impact today, and that young people are responsible and play an important role in the AIDS response.